Coal production in America has been declining almost continuously since 2000, but according to the U.S. Energy Information Administration, output is set to increase slightly in 2022.
There have been global efforts to reduce the world's coal production in the last few decades because the fossil fuel is the leading contributor to climate change, and scientists are urging a rapid shift to renewable energy. Despite this, coal plants are still thought to be responsible for about 30 percent of all global greenhouse emissions.
So, how has coal production changed in America in the last 20 years?
MRI infrastructure radically simplified. No complex installation, no need for high power supply, no need for helium infrastructure. How?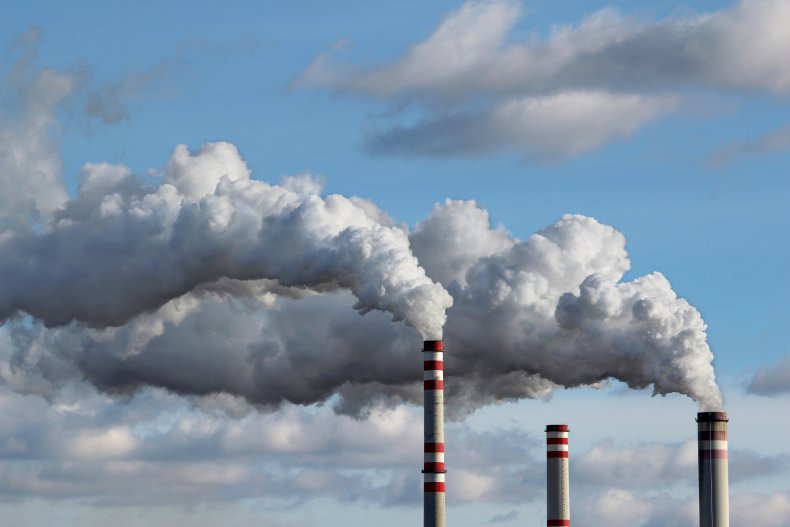 U.S. Coal Production
In 2000, coal accounted for 22.88 percent of the total energy consumption in the U.S. but that figure fell to just under a 10th in 2020. In that same period, coal production also fell from 1.07 billion tons in 2000, to 535.4 million tons in 2020, according to a short-term energy outlook published on Wednesday by the Energy Information Administration (EIA).
However, in 2021, coal usage in the U.S. rose to 10.84 percent, while production rose to 578.1 million tons, marking a slight increase.
The low point in 2020 was partly due to the COVID-19 pandemic. As the world shut down, demand dropped dramatically, and piles of unburned coal were left unused.
In 2021, the U.S. Energy Information Administration forecast a 22 percent growth in coal production, according to an NPR report. This was likely due to prices remaining stable.
Now, according to the short-term energy outlook, an increase of 22 million tons from 580 million tons is predicted. In 2022, an estimated 600 million tons of coal is expected to be produced.
According to the EIA, coal prices are at their highest in the U.S. for a decade. Illinois Basin coal, which for 10 years was priced at under $60 per ton, now has a spot price of $190.25 per ton.
Why Is it increasing?
Michael E. Mann, director of the Center for Science, Sustainability & the Media at the University of Pennsylvania, told Newsweek that the increase is due to two key things.
"There is a continued surge in energy demand, owing to the economic rebound from the pandemic, and the new climate policies signed into law in August have not yet kicked in.
"As the new incentives for renewable energy propagate through the economy, we can expect to see substantial declines in fossil-fuel usage," Mann said.
And despite the slight increase, production is expected to drop again after 2022.
READ MORE
Gareth Edwards, associate professor in geography and development at the University of East Anglia, England, told Newsweek that, despite the increase, it is forecast to drop again by 10 million tons to 590 million tons in 2023.
"If you look at the long-term trend in US coal production, it is in near-constant decline in absolute production volumes since it peaked in 2007, and I don't expect that trend to change markedly," Edwards said.
He added that "the real climate story in coal" is linked to increasing demand in Asia.
"[This demand is] associated with increased production by the major coal exporters. Indonesia and Australia are the dominant two coal exporters, with Indonesia exporting more thermal coal and Australia more metallurgical coal," Edwards said.
"Russia has generally been the third-largest coal exporter. China, India, Japan and Korea consistently rank as the top importers of coal."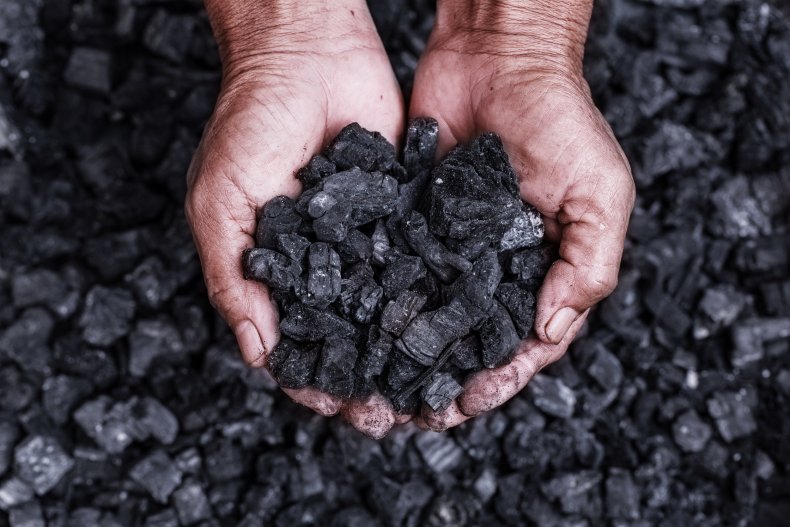 Shift to Renewables
Despite the slight increase in coal production in the U.S., the usage of renewable energy continues to rise, from 6.18 percent in 2000 to 12.49 percent in 2021.
Mann told Newsweek that the increase in coal production is a "short-term bump" towards climate-change efforts.
"What's important is the longer-term trajectory, and that looks much better thanks to the climate provisions of the new inflation-reduction act," Mann said.
"That having been said, there is still more work that needs to be done, and the mid-term elections will be critical in electing a larger congressional majority for climate action that will be willing to institute even more aggressive policies favoring decarbonization."