Oily Skin Home Remedies: If the skin is oily then there is also the problem of acne and clogged pores. In such a situation, only one thing in the kitchen can solve your problem.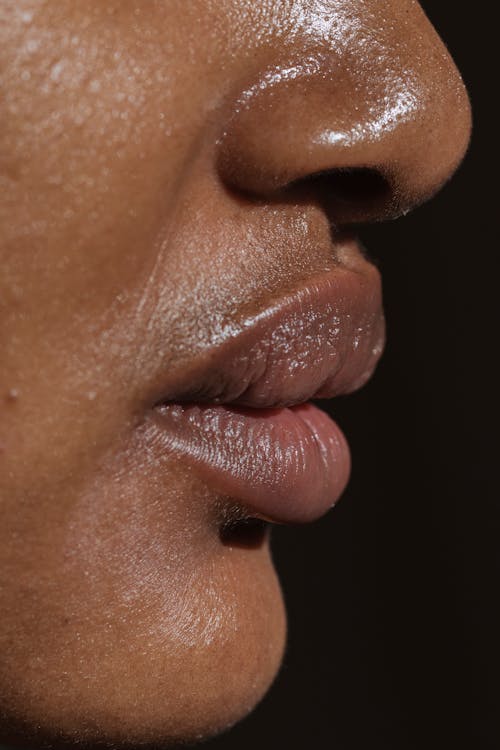 Oily Skin Face Pack: In this way, access oil will be removed from the skin.
Skin Care: If you wake up in the morning before washing your face, if oil starts appearing on your skin, then it means that your skin is oily or oily. This may be due to excessive production of sebum on the face. Due to oily skin, there is also a problem of clogged pores i.e. dirt-clogged pores on the face, along with it acne or pimples also start coming out. If you are also troubled by oily skin, then honey can be of use to you. Many such properties are found in honey which proves to be helpful in reducing oil from the face. Let us know about it in detail.
How to use honey for oily skin ?How To Use Honey For Oily Skin…
Talking about the benefits of honey for oily skin, it contains an antibacterial agent that removes many types of bacteria that grow on the skin. Apart from this, the anti-microbial properties present in honey protect the skin from infections. At the same time, honey also prevents bacteria from growing. You can apply honey on the face as it is or you can make a face pack by mixing it with any other ingredients.
Honey and Bananna

To make this face pack, mash half a banana in about one and a half teaspoons of honey and put it. After washing the face, keep this face pack for about 15 to 20 minutes. You can apply it 2 times a week. It gives the necessary moisture to the skin and removes excess oil.
Oats and Honey

Take about 2 spoons of oatmeal or oats and grind them in a mixer to make powder. Now mix oats powder and 1 teaspoon of honey in a bowl. Apply this prepared scrub on the face with a light hand and then wash it. Use it only once a week.
Honey and Turmeric
Prepare this face pack to improve oily skin. To make it, make a paste by mixing half a teaspoon of turmeric in a teaspoon of organic honey. After keeping it on the face for about 20 minutes, wash it off with cold water. Along with making the face glow, it also keeps infections away.
Recent Posts